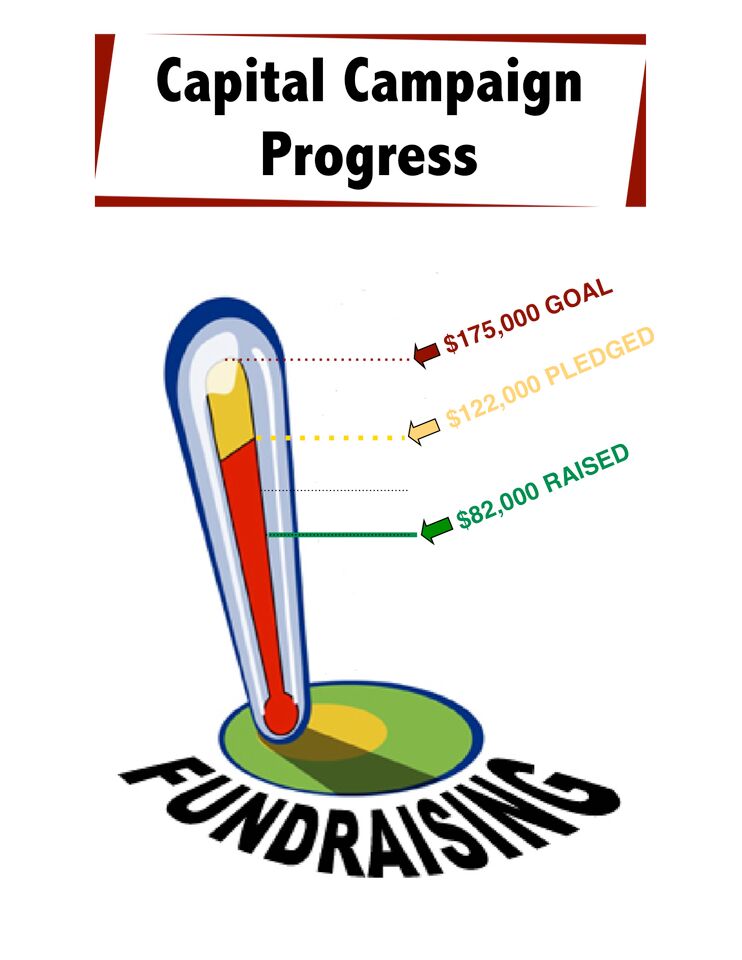 The Capital Campaign for the Edward G. Irvin Foundation Center has been underway for a number of years, in anticipation of the purchase a property that suited the needs of our Foundation and our community. A group of initial contributors raised over $35,000 toward the dream of one day owning a facility that would house our Foundation's operations and activities. The goal of the Capital Campaign is to raise $175,000 toward completion of renovations to the recently purchased EGIF Center. Due to the contributions already received, we now have less than $140,000 to raise. We need your help to achieve this important goal.
With your support, we will ensure the best future and continuing impact of the EGIF Scholarships, Kappa Leadership Institute – Chicago and other programs for years to come.
Gifts to support the EGIF Center Capital Campaign are recognized as tax deductible charitable donations, and 100% will go to directly supporting EGIF Center Capital Campaign.
Find out more at Programs.
Make a Contribution via US Mail or Fax If you wish, you can also mail your donation directly to our office. Our Employer ID (EIN) is 36-4473846 and we are a registered 501(c)(3) not for profit organization.
Your completed form may be sent:
By Mail to: Edward G. Irvin Foundation P.O. Box 53452 Attention Walter Miller Chicago, Illinois 60653
By Fax to: 1(877) 344-0404. If you have any questions, please call our Office at: 1(773) 363-1683.
If you have any problems, concerns or questions about making an online donation with your credit card, please call Walter Miller at (773) 363-1683 or send an email to Giving@EGIFoundation.org with your contact information.
Make a Contribution Online
Contributor Privacy Policy: Edward G. Irvin Foundation never sells or trades any contributor information to businesses or other not for profit organizations.